Want to Learn More about Google ADS? Click the Button...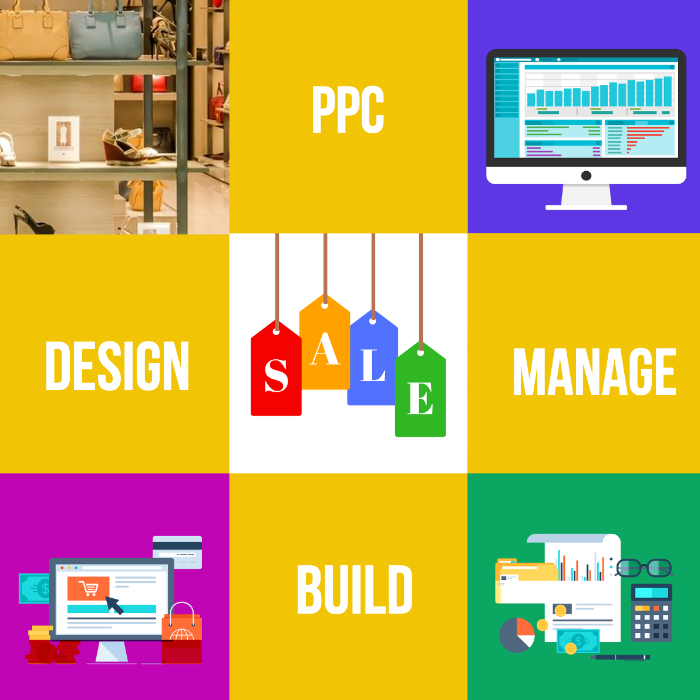 Google Ads (Pay Per Click)
Google Ads or PPC is pay-per-click and it generates billions of dollars in revenue for small businesses. At Market Square, we believe that you must get leads via paid campaigns; that's why our experts work diligently to make a paid search strategy for you. The enhanced exposure of social media has made it crowded where brands are throwing their marketing strategies, and you need to stand out to be visible.

So, considering the competition, the best solution is paid search to target your audience and make your brand reach them. Our campaigns are based on your brand's goal, and after consultation, we use our cutting-edge technology to deliver you the best results. PPC is the best solution if you don't understand how to optimize your brand, and if you work with us, we will offer you PPC services with actionable results. 
Top 5 Reasons Why Your Business Should Run PPC Ads
Google Display Ads Network can help you promote your business when people are browsing online, checking their Gmail, watching YouTube videos, using mobile devices and apps. The Google Display network is powerful because it reaches 90 percent of internet users worldwide, which includes millions of websites, blogs, news pages. Display ads are the ones that we usually come across on websites. Not particularly the website of the business, but on multiple websites. Those little ads on the sides reach over 90% of the internet users either locally, regionally, or nationally.

These ads will generate thousands of ad impressions which promote your brand. Displayed ads are a great marketing technique since they will cater to a larger audience while creating new clients. It is not necessarily something they are searching for, but the ad will intrigue them, and they will click on the link to visit your website. Our agency also encourages advertising both Google Ads and Social Media Ads (Facebook, Instagram, etc) to create an "Omnipresent" experience which will also include retargeting. We have discovered that this ad strategy approach also makes your ad cost become more competitive and reduce the overall cost of your campaign.
Top 4 Reasons Why Your Business Should Run Google Display Ads