We help client's get more online reviews on their Google My Business profile, Yelp profile, Facebook, profile, etc.
Online Reputation Management is vitally important to your business because with the use of mobile devices being used at a rate of 61% over desktops means that consumers are learning about your business while on the go and making impulse decisions. This is true especially if you have a retail business.  Managing, monitoring, and building your company's reputation is very important. Allow Market Square to do the grunt work and provide analytical reports on a monthly basis on the progress taken to improve and protect your online brand. We will create strong positive listings which market your brand for your business. Market Square Resources uses our top SEO techniques combined with unique linking strategies to influence user metrics to gain new positive listings replace the negative listings and push the offending material out of sight repairing your reputation.  It is better to start building the foundation of customer reviews with than to not start at all. If your a new restaurant and you are making your signature dish and customers start posting negative reviews about your signature dish on Yelp, then use that as an opportunity to make adjustments to your product (dish). 

Once this process is completed we will continue to add and promote these positive listings over time. This will help remove the amount of offending material from where people can find it, but you also create a positive online presence for your brand which will serve as a method to protect your company.
Did you know that over 87% of customers make comparative analysis of a company online even after they have decided to make a purchase? What if they see one negative review or scam report? "Well you guessed right!" Over 75 of these consumers will CHANGE their purchasing decision. The result will be your prospective customers will become your competitor's valued revenue increase. Don't let this be the narrative for your business. We can help you! Make arrangements today for your consultation. 

Here are some examples of impulse decisions using a mobile phone involving online reputation that have happened to some of the Market Square representatives.  "While on a family vacation in Orlando, Florida a family member tooth overlay came loose and it required an emergency dentist within an hour. They did an online search and found a dentist on the International Drive who had great reviews with a 24 hours service. The positive reviews influenced their decision.

After shopping at a local mall, a couple decided to go to the McKormick and Schmicks after reading positive yelp reviews and bypassed a new restaurant after reading negative post about a customer who had a bad experience with a waiter and slow food service during a holiday with a scheduled reservation.

It is better to start building the foundation of customer reviews with than to not start at all. For example, you open a new restaurant and you are making your signature dish and customers start posting negative reviews about your signature dish on Yelp and Google, then use that as an opportunity to make adjustments to your product (dish). In addition, allow use to develop a client retention strategy to get those customers who had negative views an opportunity to have a renewed experience or utilize our system to catch those reviews that may land on your website and provide a solution in which it is addressed publicly by the business to ensure future customers that you are actively engaged. 
"When you search your business name, do you see negative reviews? If you do, without question it is costing your business sales. This is why maintaining your reputation online is critical to your success." Al Franklin
The Market Square Way "Reputation Content Strategy"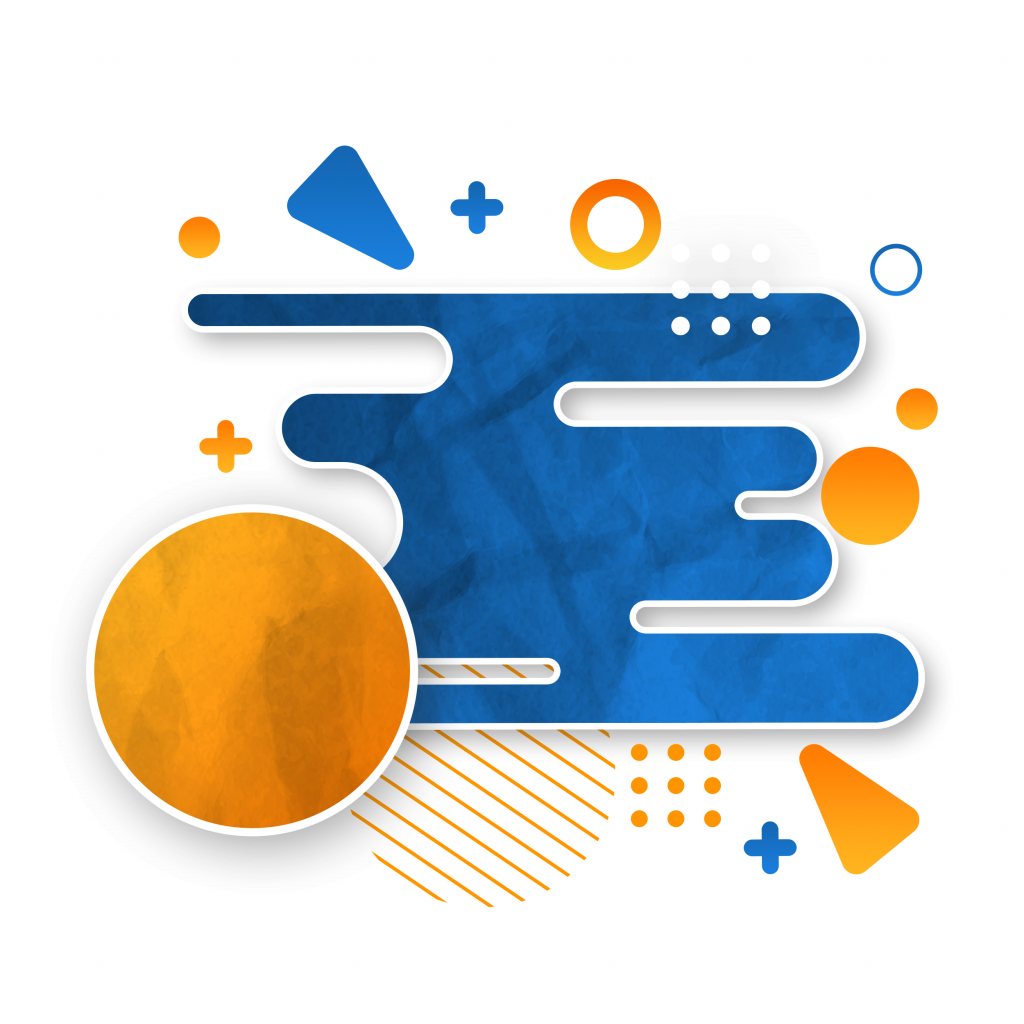 "Let us take the different shapes and thoughts in your mind when worrying about your company's reputation and we will create a balanced marketing solution."
At Market Square we have identified three categories of reputation management that we will focus on. Level 1 are new businesses who are creating their brand. Level 2 existing businesses that have greater than 10% of their reviews that are negative. Level 1 and 2 can be solved primarily by increasing positive reviews and deploying customer service by the business, and our use of software systems to help them manage the situation. Level 3 are businesses that need aggressive reputation management to address problems that can be primarily solved with our reputation content strategy.

This reputation content strategy is more labor intensive and therefore more expensive. It will involve software systems for review management, increase in the number of blog post and the distribution of the content of those blog post by repurposing content like taking a blog post and converting content into video marketing. We will also make sure that those blog post are custom built with SEO principles to gain the highest value for the post. In this situation, advertising on social media may not be the best solution because your ads may "stir the hornets' nest" unless you do not have comments turned on for views to see. In addition, the final method will involve press releases and the distribution of those press releases to relevant networks. Our strategy does not involve the removal of content from the internet. However, it does involve managing a "bad situation" to help suppress "Negative Content" with "Good Content" to prevent further damaging your brand. For example, a restaurant receives a negative health score and is on the morning news. This problem does not have a short-term solution. It will require months to reposition the company's brand authority by doing what we call 30, 60, 90, 120, 180-day sprints. It is compressing time by doing what you might have ordinarily done in one year into 3 to 6 months for "Aggressive Treatment of Your Brand Wound." A result or outcome in this situation maybe having your negative content be 2-5 pages back on the search engines on Google. We offer this service to small businesses who do not have the capability to do this service in house.